The model Cuore from Torresol Cuore is equipped with the Cardio System mechanism, which elevates the legs to the heart height to improve your health while you are relaxed.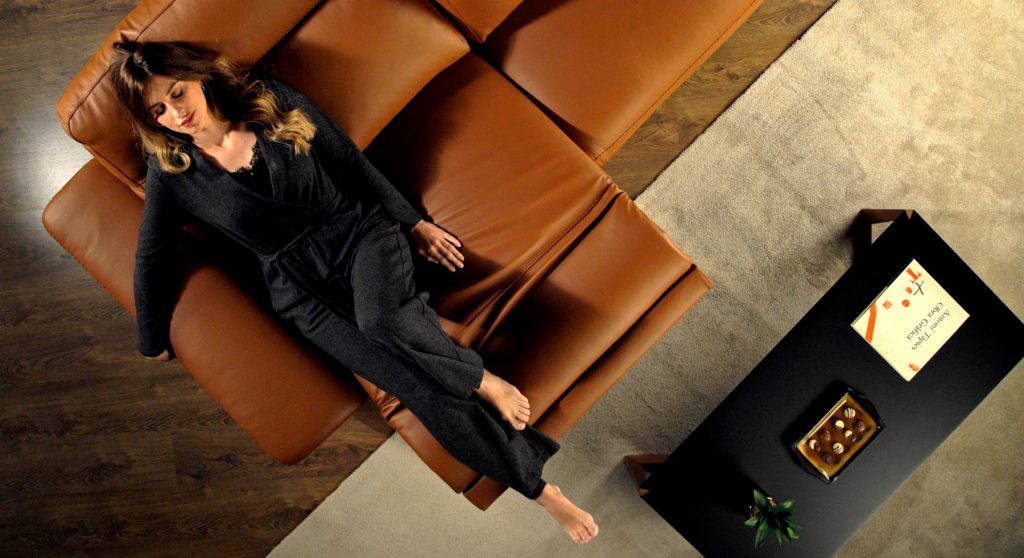 The Cardio System mechanism improves your blood circulation, in order to enrich our quality of life. This system is highly recommended for athletics after the training, to make it easier for the muscles to unwind and let go of the accumulated tension on the joint.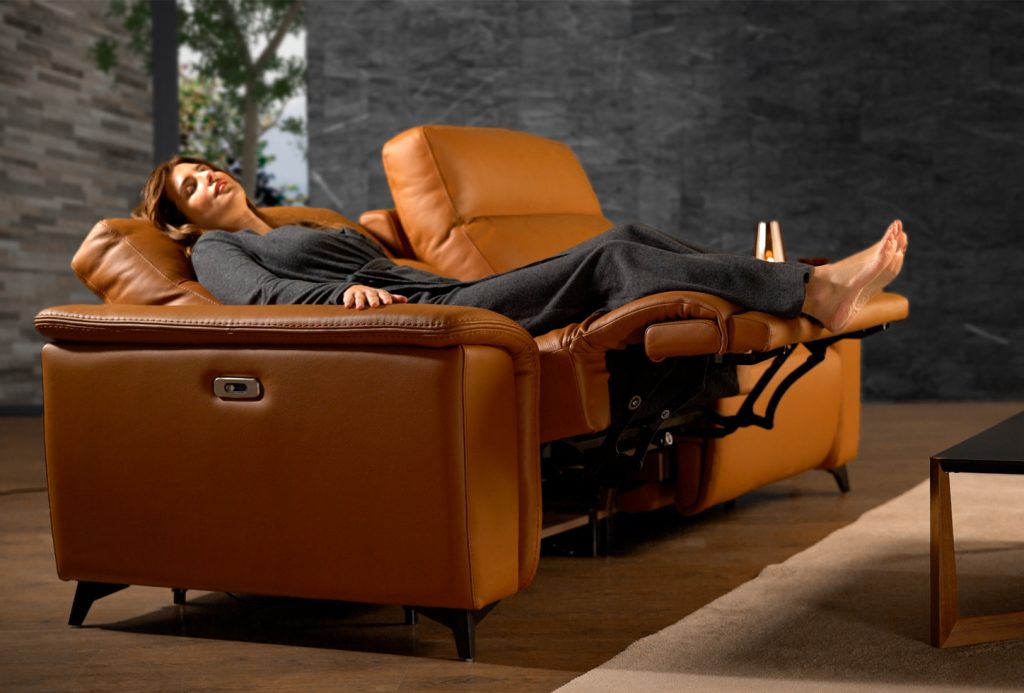 The Cardio System of Cuore is a manufactured model made with high-quality materials that provide an unbeatable grade of comfort and multiple benefits to your health. In addition, its frame offers a long life guarantee, 5 years of guarantee for the electric system and 3 years for the recommended fabrics.