We are passionate about our job and sport
In Torresol, we are one of the sponsors of Javi Pérez, a Paddle player who is playing on the World Padel Tour this year. No. 1 in Seville and Andalusia is among the 40 best doubles players in the world.
We bet on sports, teamwork, perseverance and the desire for self-improvement, important values in which our business is clearly reflected.
Apart from standing out all these values, the practise of team sport strengthen the socialization and solidarity Having a positive impact on us and society.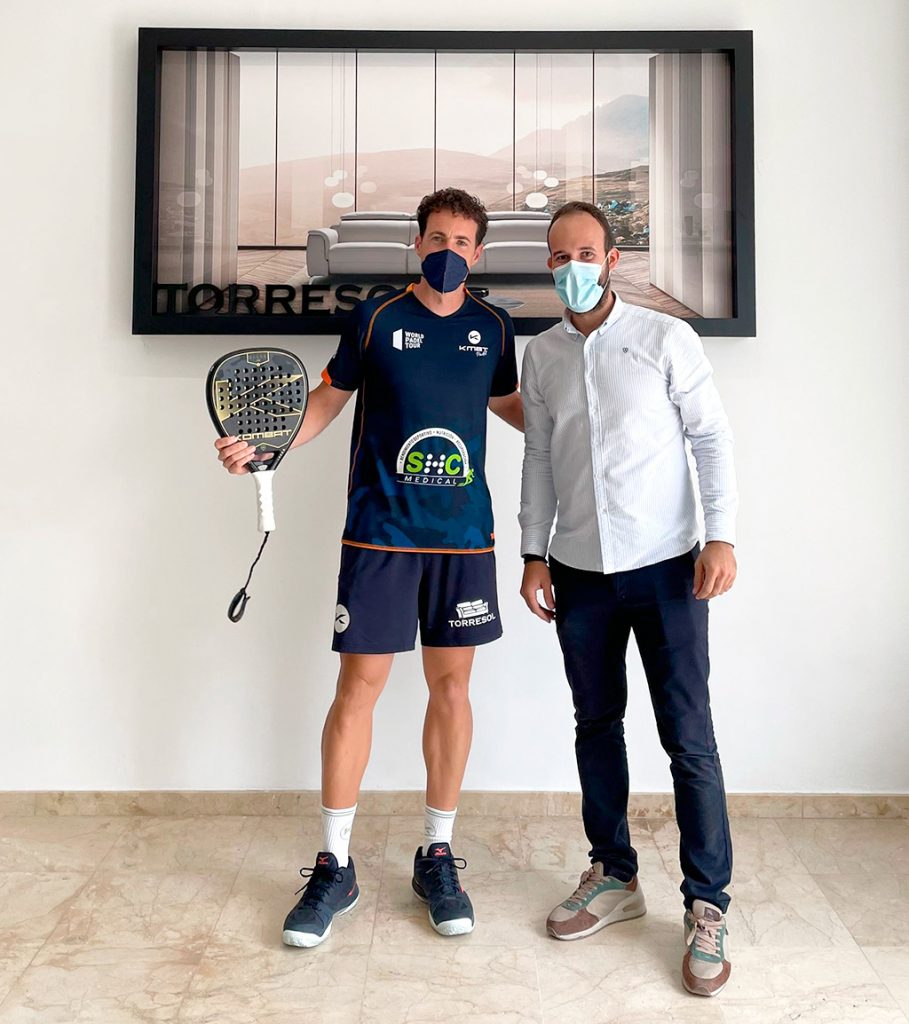 At Torresol we always have in mind our business philosophy and promote the practise of sport because we are aware of all the benefits that sport brings, both physical and emotional.