Professionals in each stage.
Torresol Team is composed of specialists in each stage of production that leave their essence from the beginning sketch designs giving shape to the models to the sales and after-sales department.
In Torresol we are used to working with the best raw materials such as wood, leather, fabrics, that is why we are able to take advantage of them offering the best products.
Luxury is tangible
by our skin.
Our leathers are selected during all the creation process, combining in the final products fineness, strength, and durability.
Our illusion is to make you enjoy our products for many years with the emotion and comfort of the first day. Long-lasting and high-quality products to enjoy every day.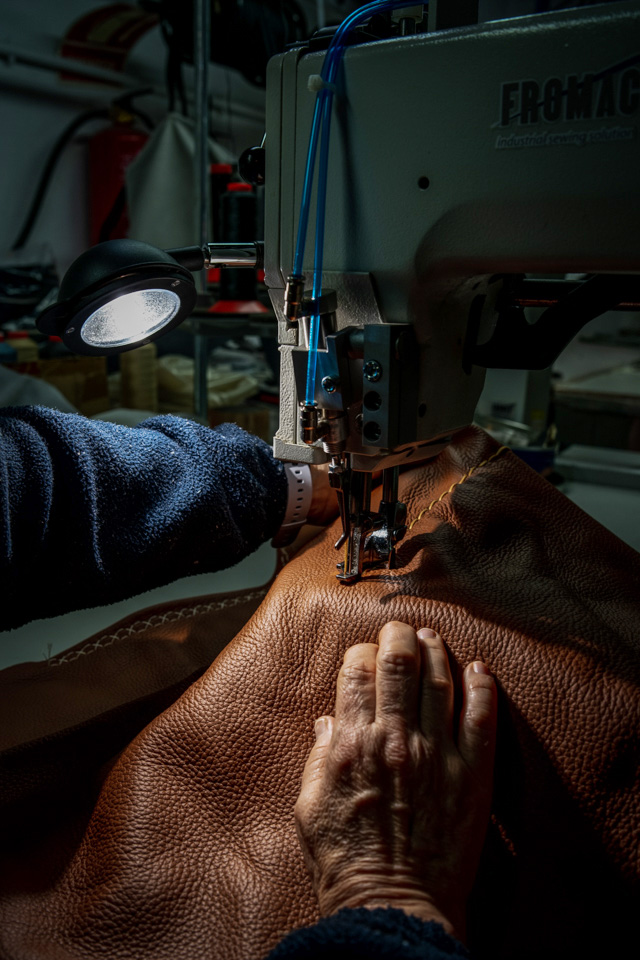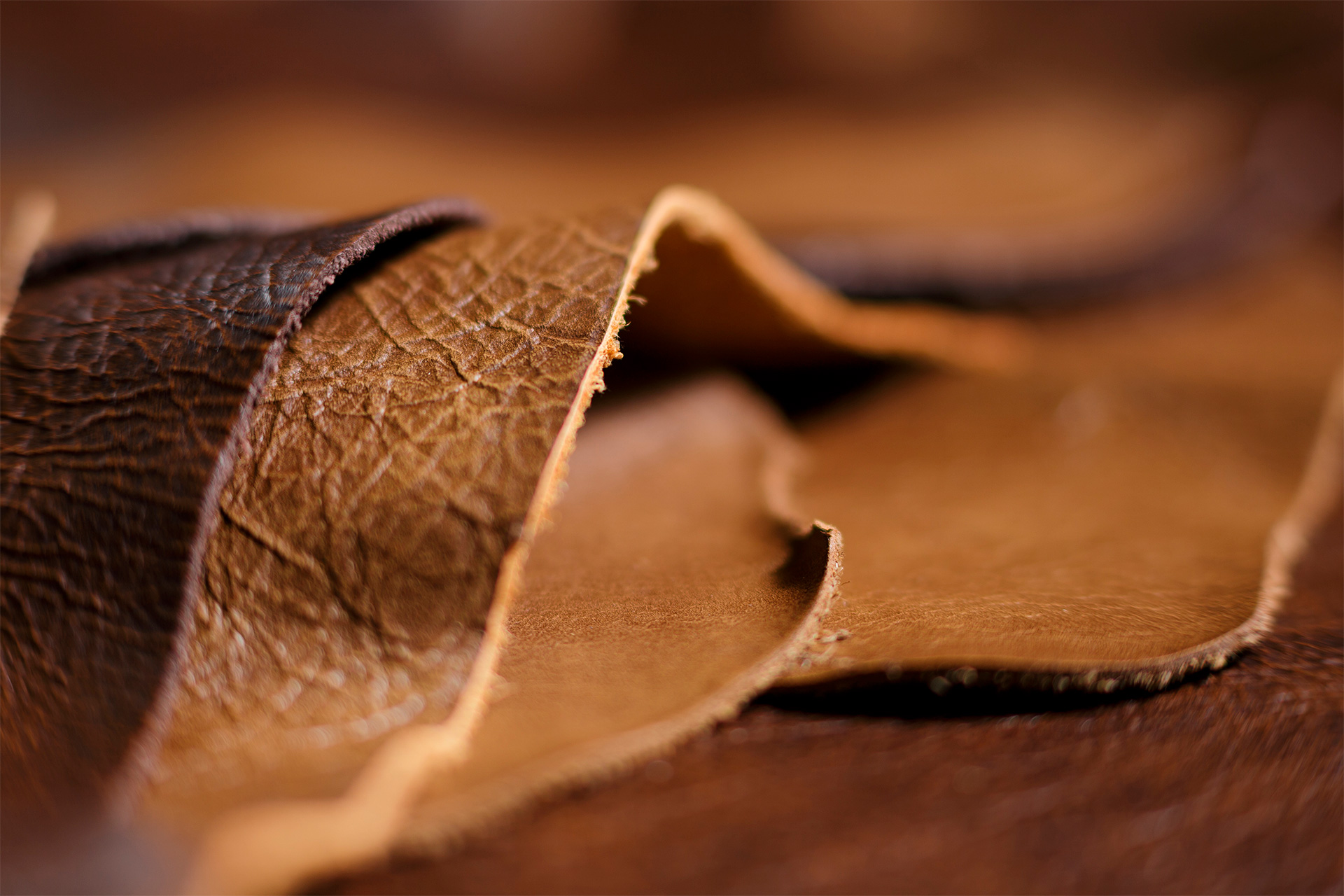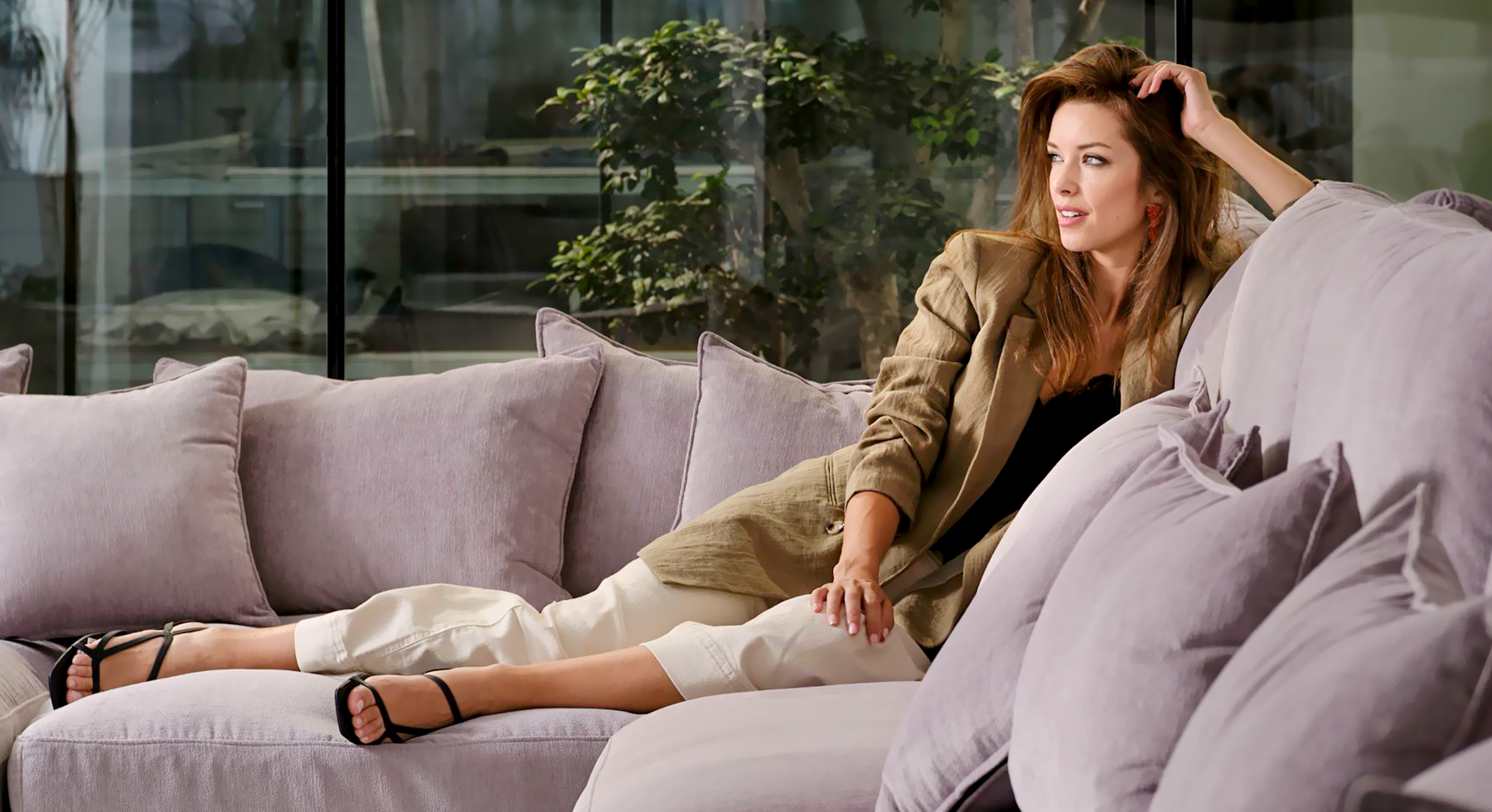 The most amazing
fabrics catalog
Stain resistance Aquaclean fabrics. Effective cleaning with water.
We have the best fabrics of the business to create your Torresol product adapting to the tastes, necessities, and colors of each situation. The perfect balance between designs. Quality and creativity to dress any space/room/environment.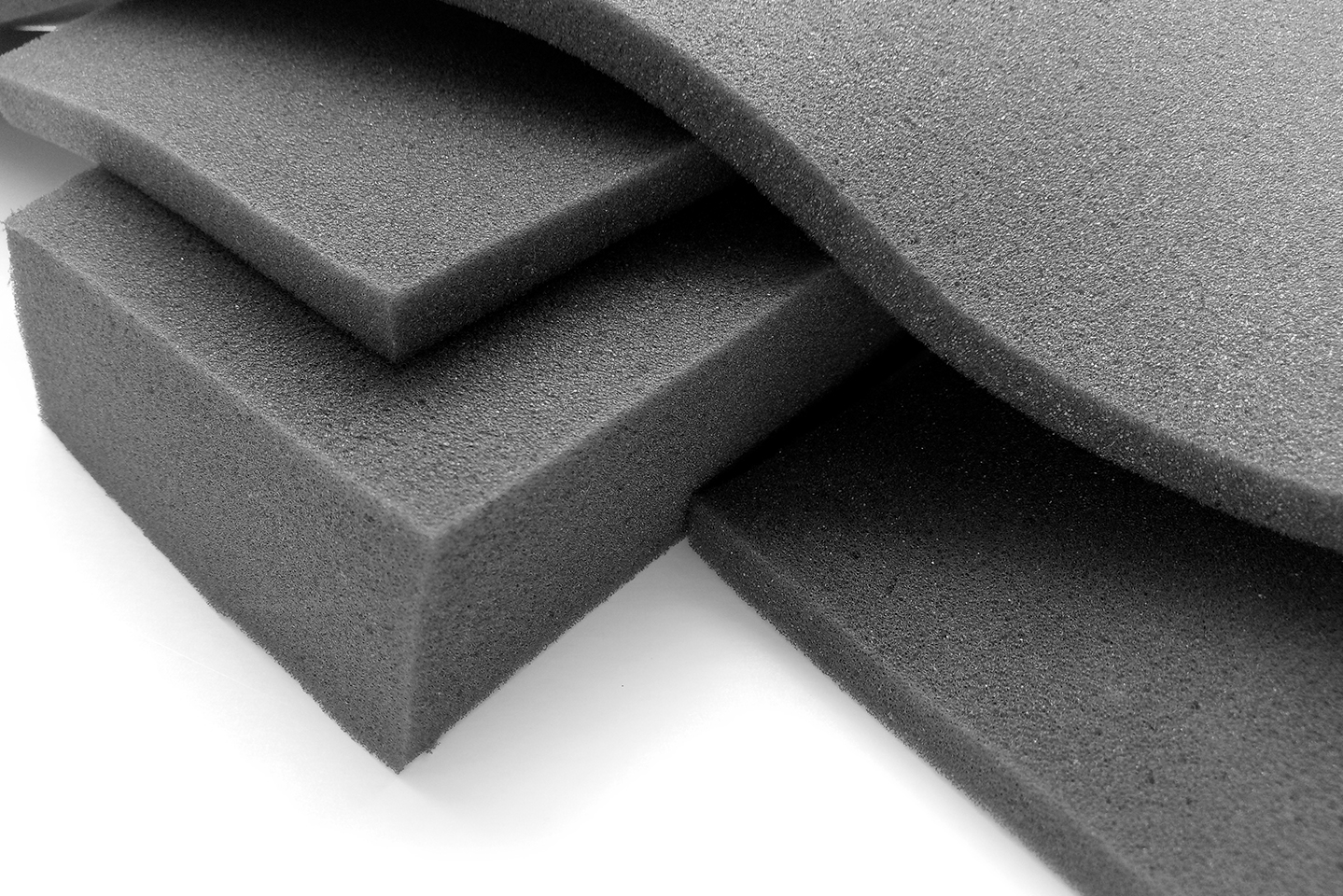 The best foams.
They keep the shape and are resistant to aging.
We use Soft polyurethane foam of high flexibility to keep the shape, ensuring comfort, durability, and resistance against aging.
Our foams consist of exclusive open cells which allow us to follow strict regulations about sustainability and taking care of the environment, security, and health standards.
Our main objective is to offer the highest quality to our clients and that is why Torresol keeps carrying out searching and evolution, looking for/searching the best and latest materials of the market to manufacture the best standards of comfortable sofas.