Quality Torresol
We are always committed to society, health, and natural environment, and overall with our client's satisfactory.
We are proud of introducing our model Gadir, since, for every sofa sold, Torresol collaborates with the investigation and cure of diabetes type 1, an autoimmune illness that especially affects children among others.
In Spain, there are more than 600.000 people affected and 30.000 of them are children about 15 years old. In Torresol we try to help them with their daily fight against their illness and overall improve their quality lives, providing hope to curing.
Gadir our most supportive sofa.
We manufacture sofás to improve your health while you are resting.
Our model Cuore is equipped with the Cardio System mechanism which elevates the legs to the heart height to improve the blood return while you are relaxed. Moreover, this system reactivates the circulation blood providing several benefits to take care of your health while you are resting.
Keeping adequate blood circulation is quite important for our body and its functions, in turn, it provides good health and high-quality life.
Committed to
our clients.
Torresol bets on high-quality sofas and armchairs since we truly know that creating lively rooms is not an easy task to do and we truly enjoy helping you.
We have facilities of more than 25,000 meters and a team of more than 150 people at your service so that you can feel and live the Torresol character and enjoy your sofa for a long time as the many satisfied customers know, because they do it every day. We are passionate about what we do and we like to help you dress your home with personality and charm.
Higher quality for greater customer satisfaction.
Torresol is committed to sport and teamwork.
We are firmly committed to sport and encourage its practice, because we know the benefits it has on our physical and emotional health. It gives us many values such as perseverance, effort and when it is practiced in pairs or in teams, also solidarity, socialization and the ability to work as a team. Having a positive impact on us and society.
For these reasons, we are one of the sponsors of Javi Pérez, a Paddle player who is playing on the World Padel Tour this year. No. 1 in Seville and Andalusia is among the 40 best doubles players in the world.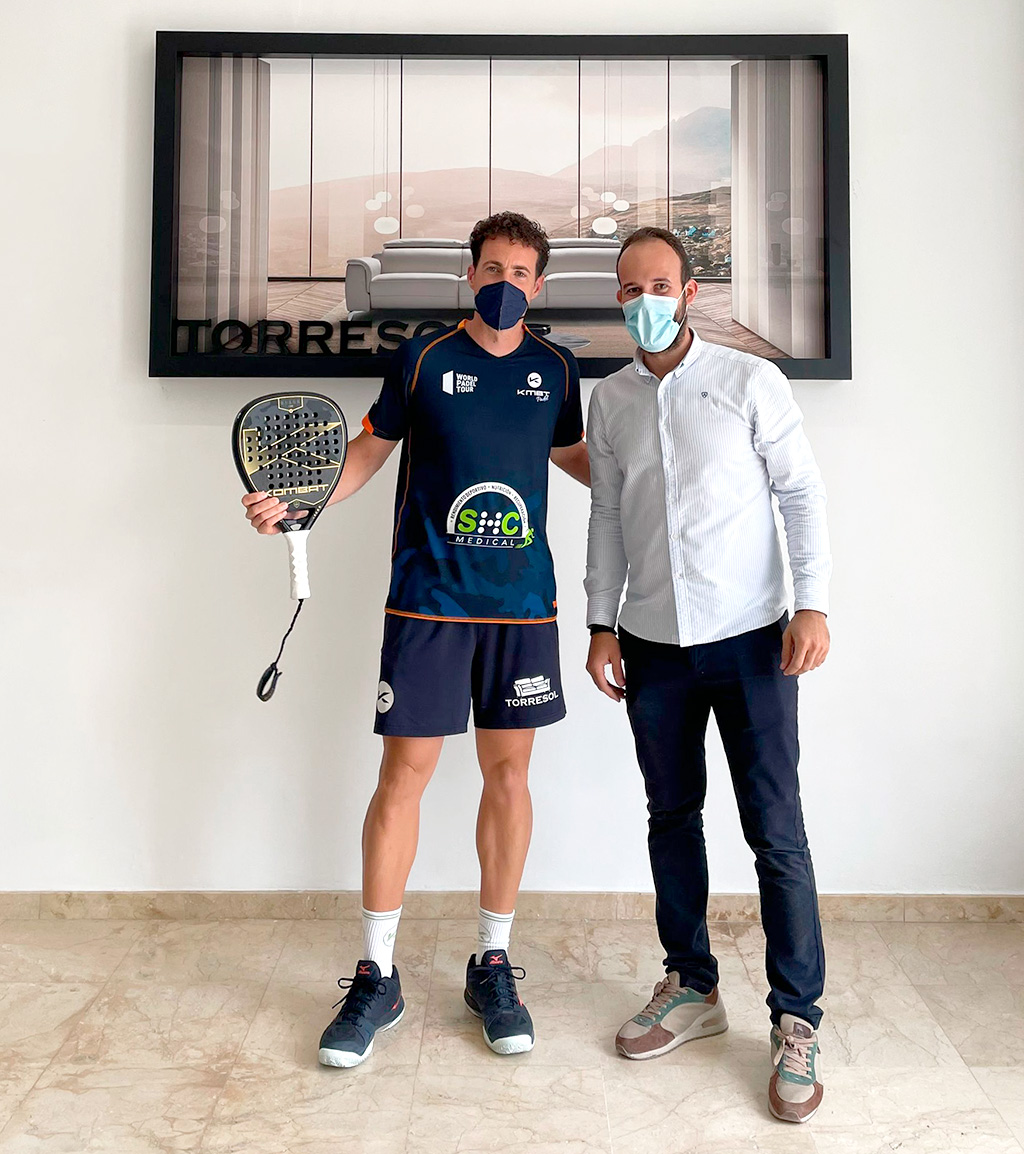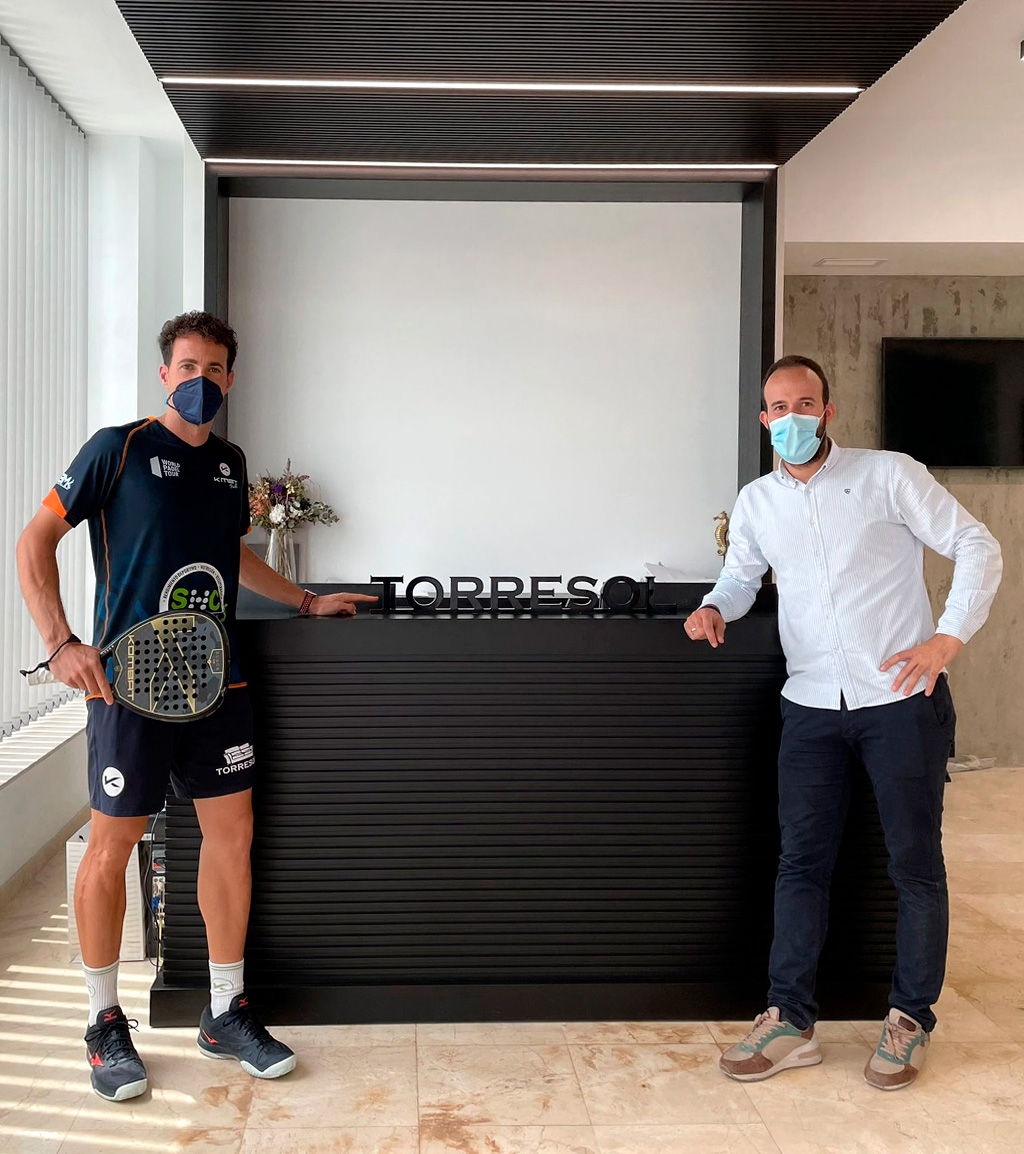 We reduce carbon-oxygen emissions
Committed to the environment
Manufacturing Torresol products we always use the best quality certificated material.
By doing so, our final product is more long-lasting, reducing consumption.
Get to know the Torresol guarantees and certifications.
We take care of the planet, rising the sustainability of our products since we produce less waste because we select durable materials.
We believe that designs apart from beauty must be functional and durable.