Our business was set up in Ecija, even though our roots are in from Seville, we sell our products all over Spain and export them to five countries. Quality matters for us. That is why our compromise can be appreciated in our products.
1995
An illusion
A project
A reality….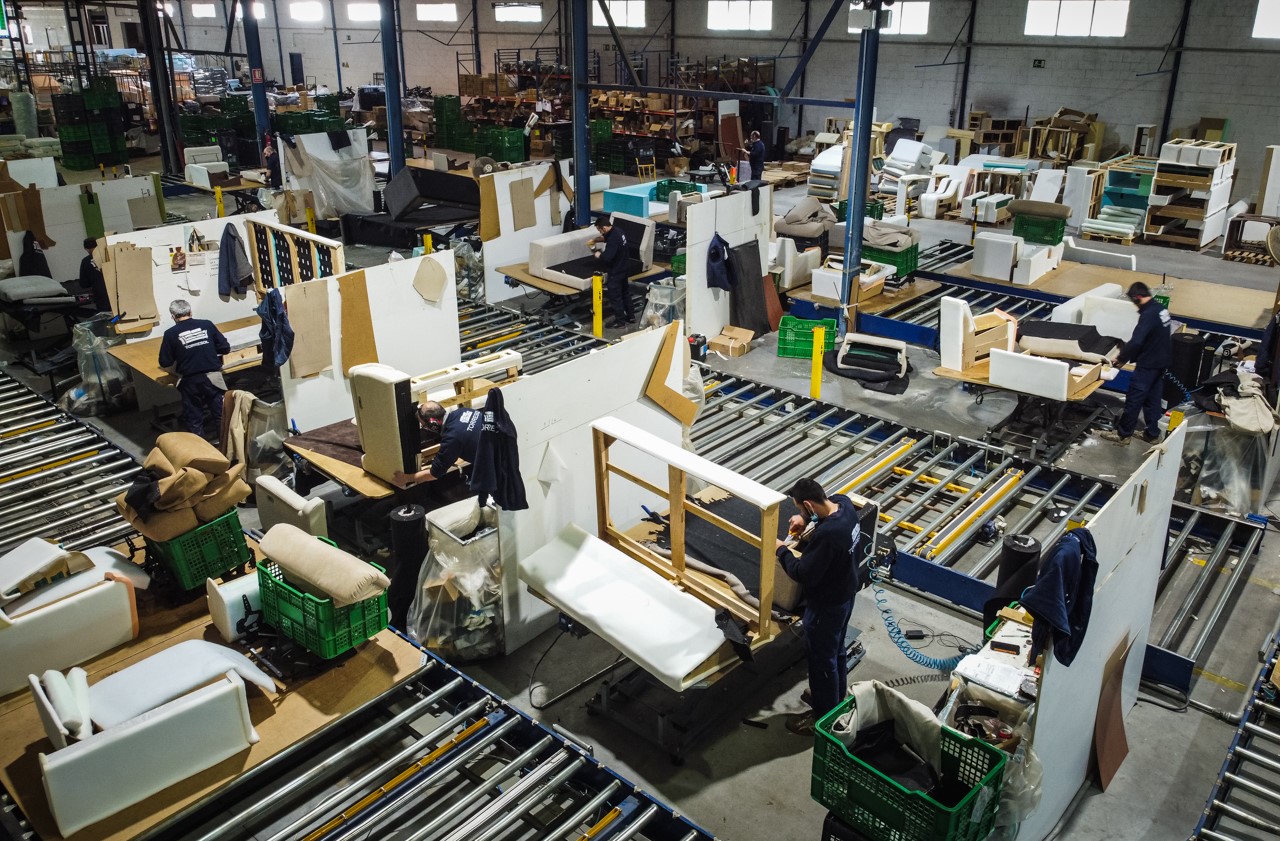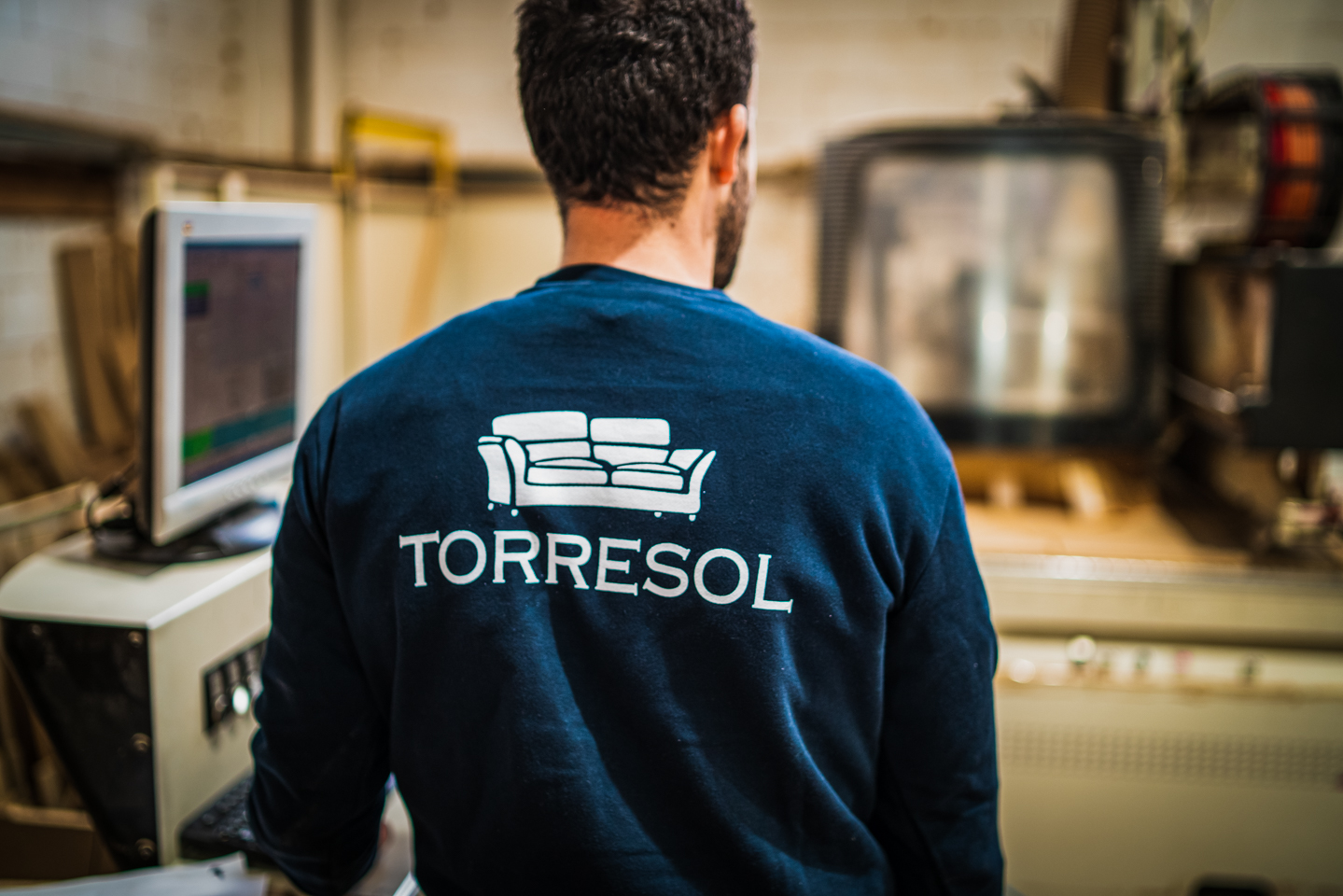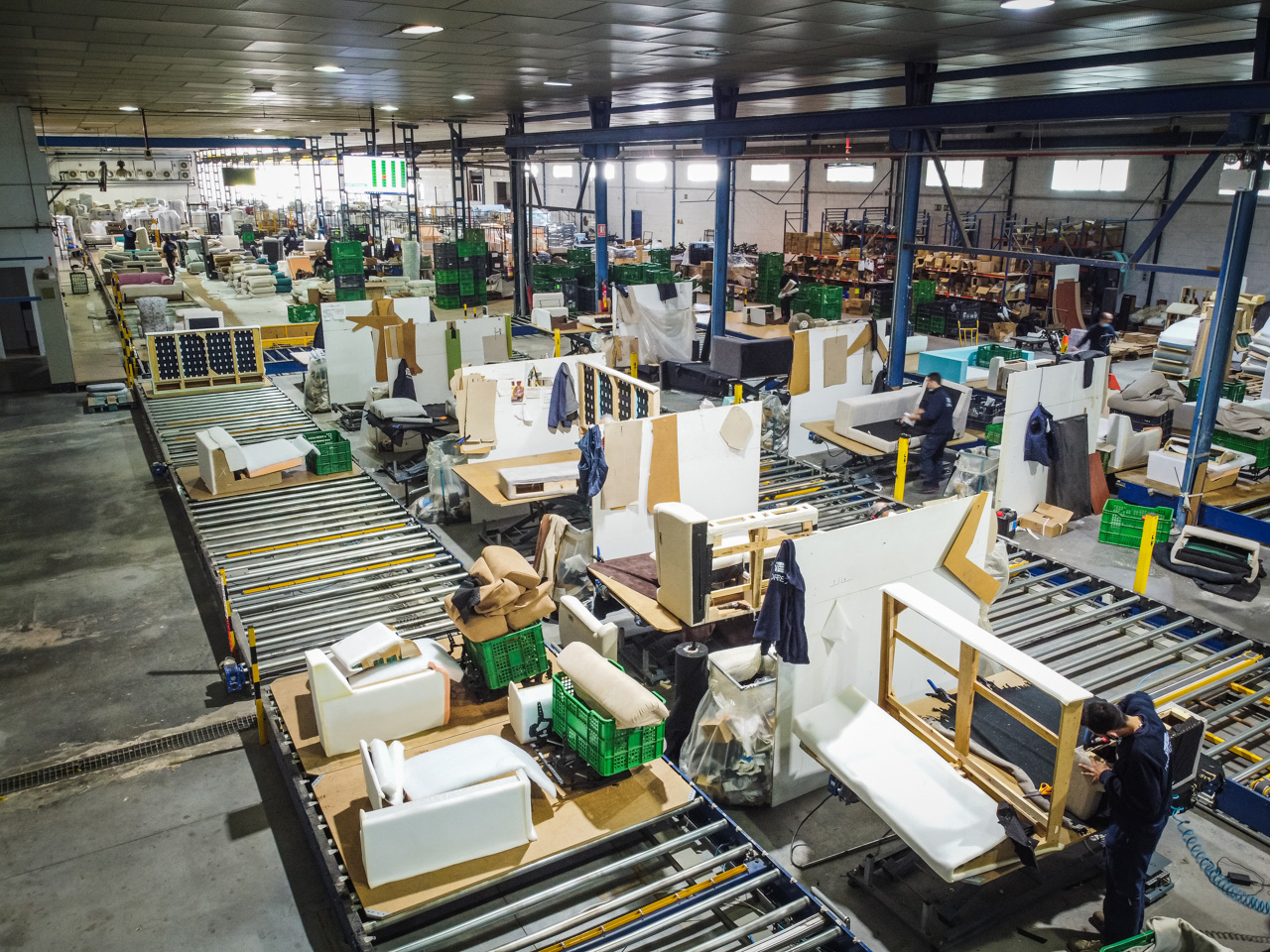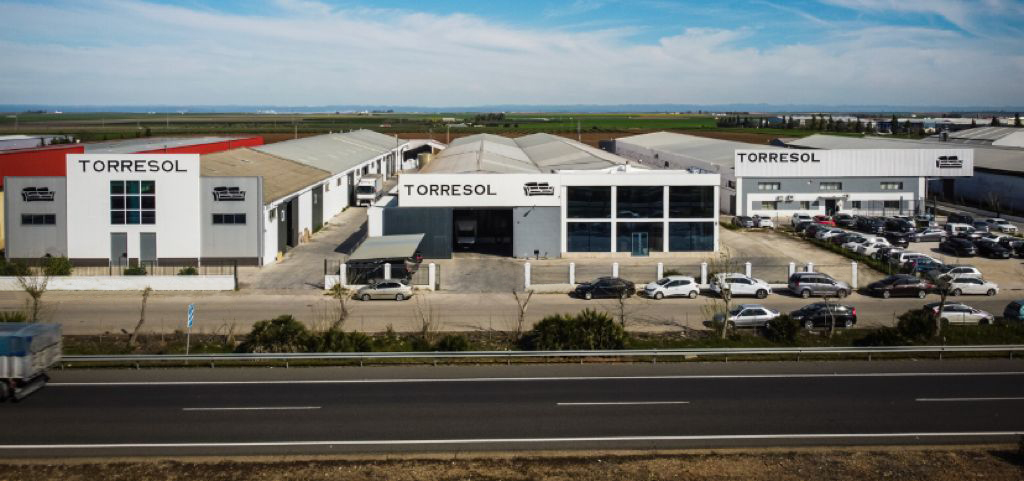 Currently, we have an area of more than 25,000 square meters for manufacturing and logistics.
We also invest in R&D, digitalizing and updating our business constantly to control the production process,sell and after-sales with the main objective of improving every step of production.
We are quite proud of our team.
Thanks to their experience and dedication we are able to offer the best results in our area.
Our team is composed of more than 150 employees who work to offer the best product, quality, and service.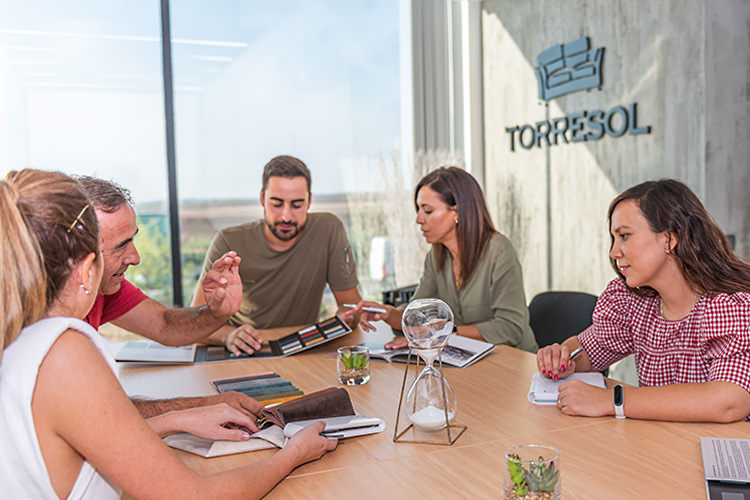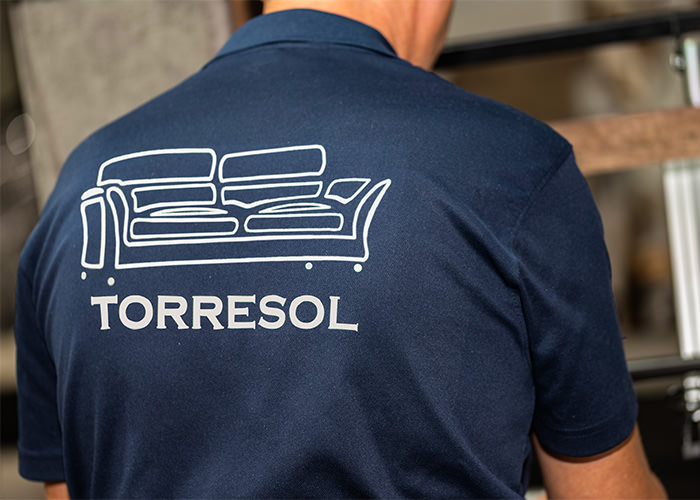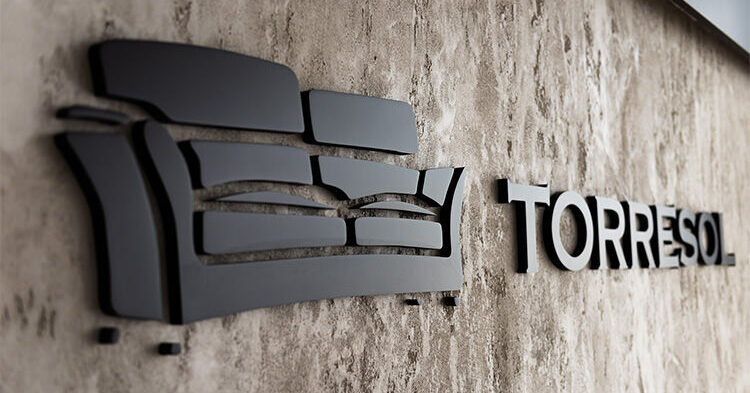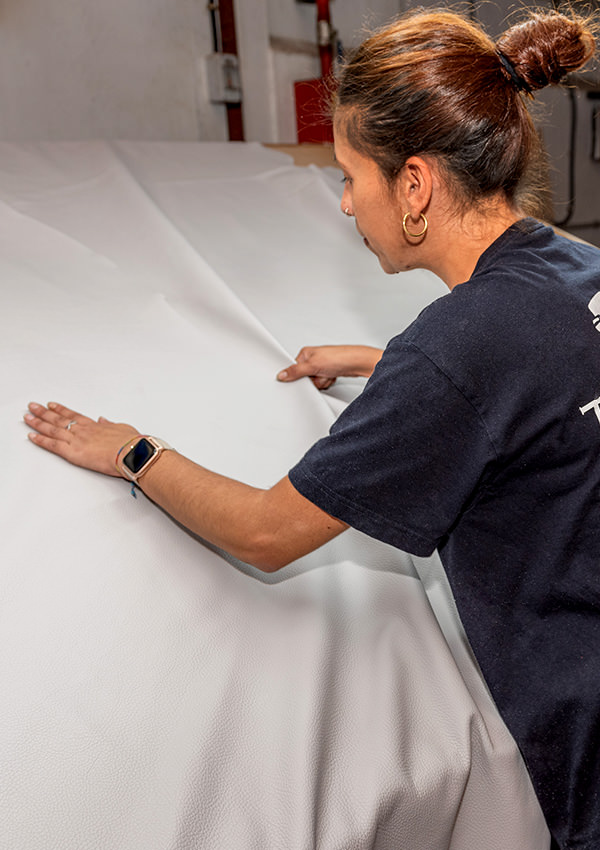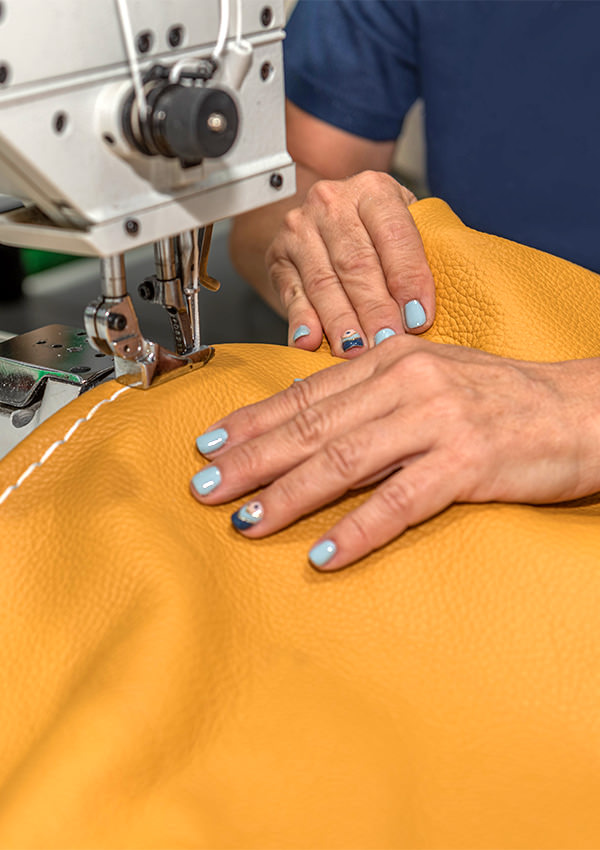 Imagination and work have brought us to where we are today. We will continue to work and grow for our clients and for the great family we have created.
Our greatest strength is enthusiasm and daily work. With respect and attitude, we will succeed.